Southern Championships 2017
Date:
July 15th-16th, 2017
Location:
Westin Galleria Houston
5060 West Alabama
Houston, Texas 77056
Room: Woodway II and III, Fourth Level.
Pick up official apparrel for Southern Championships 2017 here!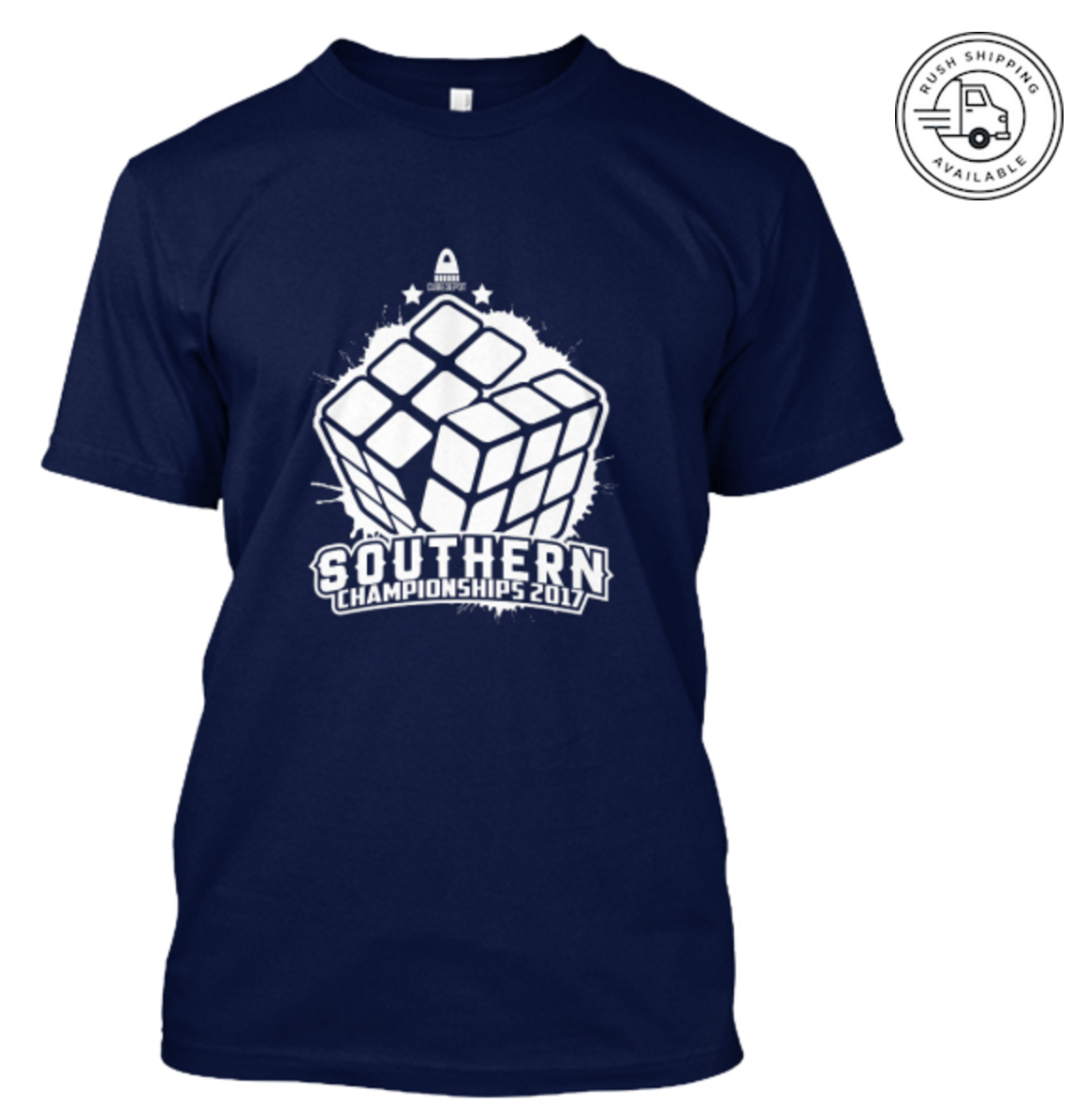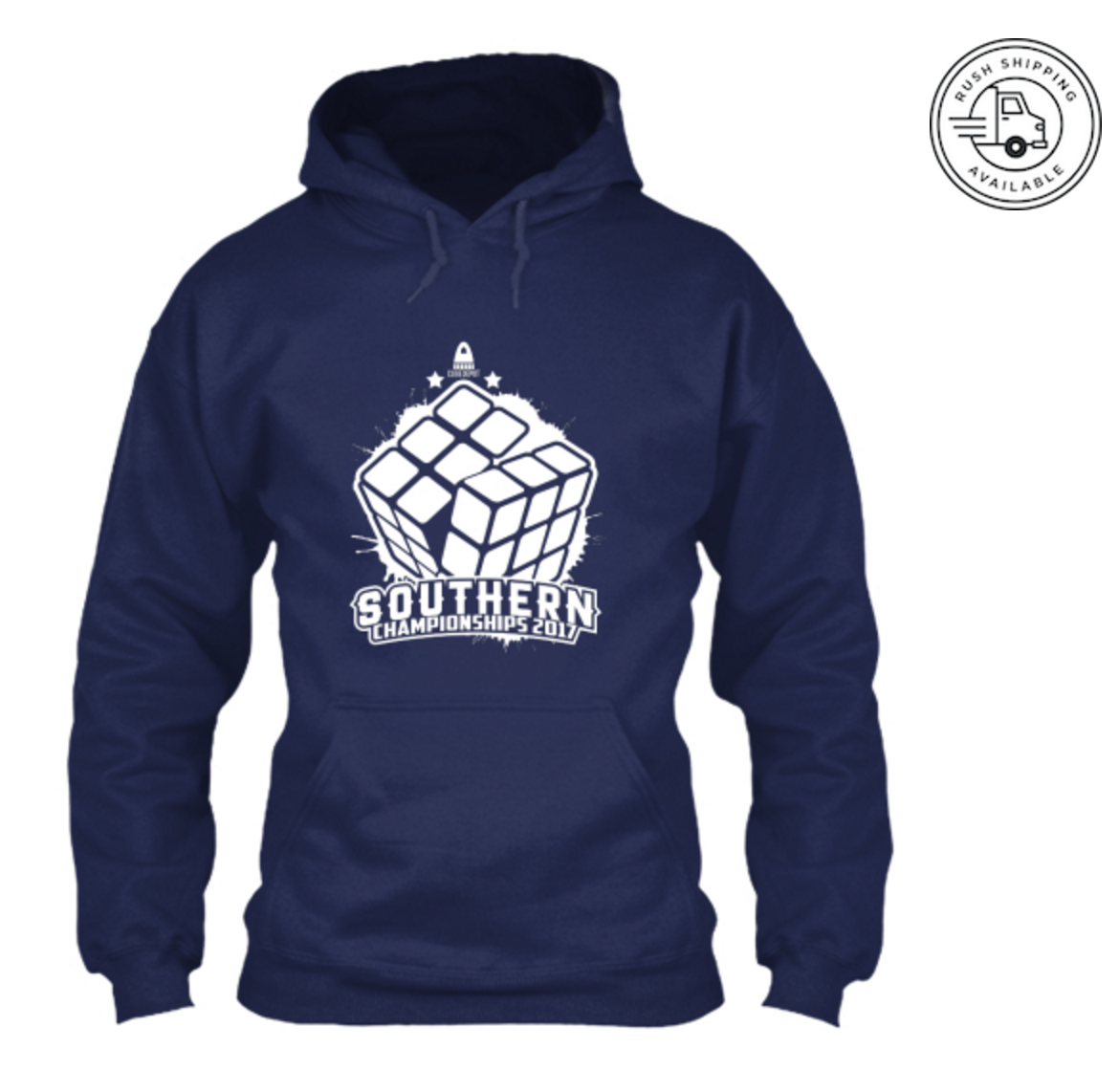 Registration Fee:
Any requested changes to registration before the deadline will be honored. Your registration is not complete until your name shows up on the list. If you believe you paid and your name isn't showing up, please contact us and we will work it out.
If you have registered and are no longer able to attend, please contact us. If it is before July 8th, you are eligible for a refund for half of your fee on the condition that there is someone on the waitlist willing to take your spot. Attempting to file a chargeback for the registration fee will lead to being blacklisted from future WCA events.
There are multiple food options nearby where competitors will be able to get food.
The registration fee will be $55 per competitor and there is a competitor limit of 300. Registration will open on June 3rd at 7:00pm CST and will close on July 12th, 2017 or when the competitor limit is reached. Competitors MUST register and pay online in order to compete. At-The-Door registration will be accepted of both days. ALL SPECTATORS ARE WELCOME TO ATTEND FOR FREE.
Note: While all competitors are eligible to podium and win prizes, only competitors from the following states are eligible to earn the title of Southern Champion: Texas, Louisiana, Oklahoma, New Mexico, Arkansas, Mississippi, and Alabama.
We are happy to announce that we will be holding seminars on Saturday night! These events are completely optional, but feel free to drop by if they interest you.
Saturday, 7:30 - 8:30 PM: How to Magnetize 3x3 Cubes (Valk, GTS2, etc.), presented by Jae Park Saturday, 8:30 - 9:30 PM: Introduction to ZBLL, presented by Zachary White
If you're interested in Jae's cube magnetization seminar, feel free to bring your own materials (a cube, 4x2 mm N35 or N50 magnets, and gorilla glue), and Jae can help you magnetize your cube.
Sponsorship:
This competition will be sponsored and vended by CubeDepotUSA. Check out their website below!
This competition is recognized as an official World Cube Association competition. Therefore, all competitors should be familiar with the WCA regulations. If you are new to competing, you may want to look at CubingUSA's Competitor Tutorial.