TFTI San Diego 2016
Thanks for coming everyone!

Competition results here: https://www.worldcubeassociation.org/competitions/TFTISanDiego2016/results/all

Anyone who did not have a WCA ID and profile prior to registering for this event will now have one - find your profile in the link above to view your scores and edit your ID (upload a photo, etc.).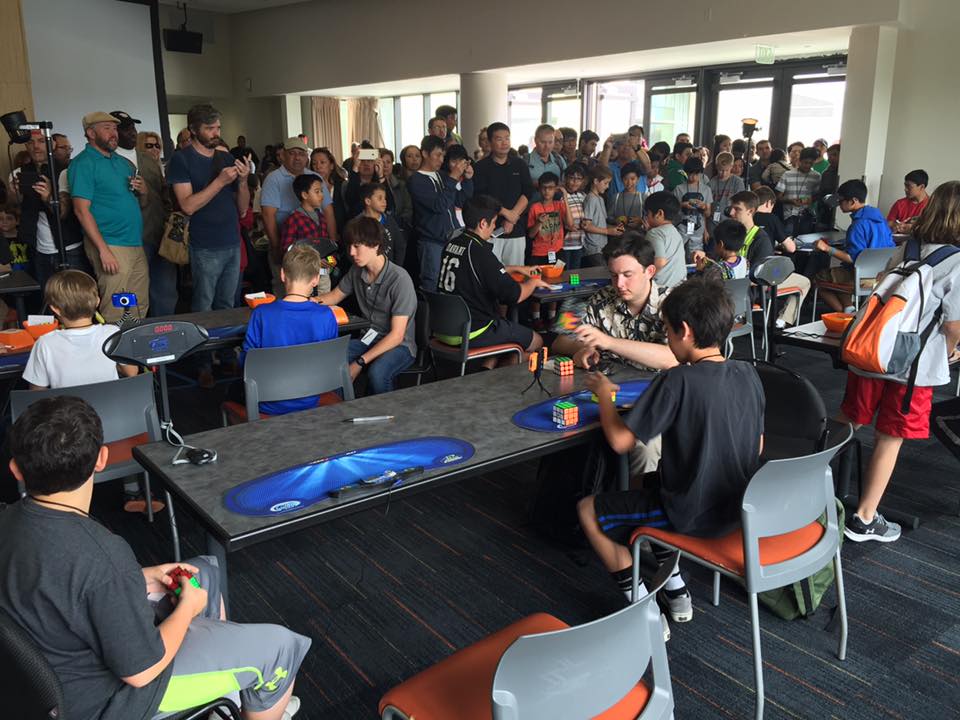 Photo: Adam Zamora
Date: Sunday, May 29, 2016
Time: 11am-6pm
Location:
UCSD at The Forum (4th Floor of the Price Center)
9500 Gilman Drive
San Diego, CA 92093

Click here for a campus map and directions.
Registration Fee:
The cost of registration is 8+2n where n is the number of events you are competing in. Tentative events are free of cost. $1 per competitor will go towards the WCA and $1 will go towards SoCal cubing expenses.
Registration closes May 25th; please be sure to register before then!
If you are new to competing... This competition is recognized as an official World Cube Association competition. Therefore, all competitors should be familiar with the WCA regulations. You may also want to look at CubingUSA's Competitor Tutorial.
This event is generously sponsored by SpeedCubeShop, owned and operated by SoCal Cubing's very own Cameron Brown. Buy a cube now!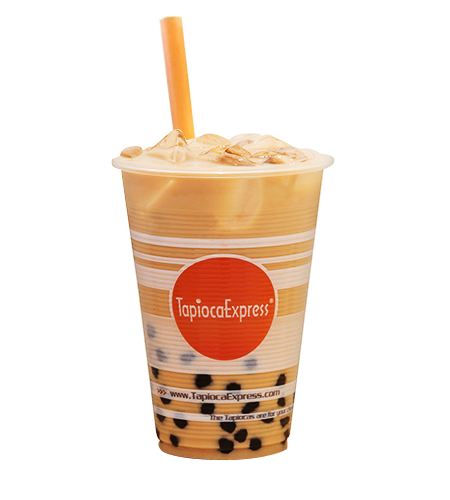 Also - Tapioca Express is offering TFTI competitors and their families 10% off their drink and food orders on the day of the competition. Pick up a flier when you sign in to receive the discount! Tapioca Express is on the main floor of the Price Center.